Arguably, the COVID-19 pandemic changed the world of work more radically than any other single event in our working lifetime. As we look to 'reset normal' and define the new era of work, we must recognize the great efforts of today's workforce and tap into the shifting expectations of both businesses and employees for insights on how we can move forward together - so the future works for everyone.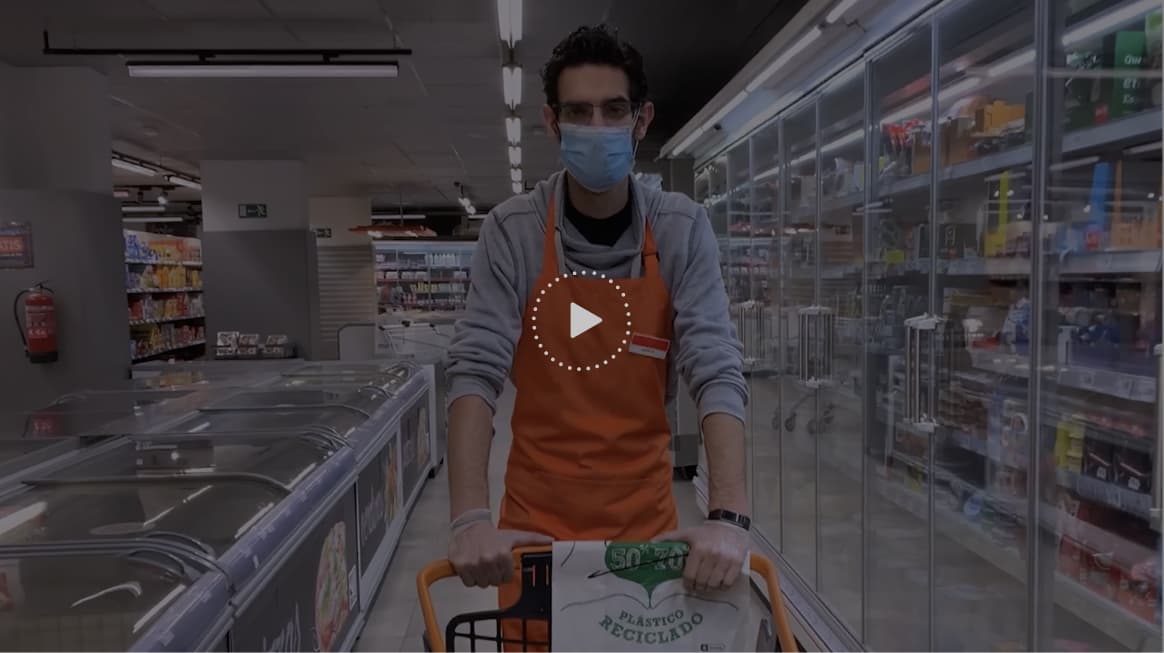 We have been working for years to make the things that now seem new, feel normal. Throughout the pandemic, 400,000 dedicated Adecco Group associates have worked countless hours to help so many. These amazing individuals are what inspire us to lead the world into a "better normal" and reset the world of work – so the future works for everyone.
A new era of work
The pandemic has changed the world of work. People are relying on new ways of communicating, more flexible work schedules, and different leadership styles.
Workers are looking to companies and managers to take the lead on making changes to how they work. But what does this mean, and how can these changes be implemented?
We surveyed thousands of workers from around the world to find out how they're working through the pandemic, and what they expect afterwards. From leadership, to upskilling, to 'hybrid working', the results provide key insights for navigating the new era of work and highlight a fundamental need for change once the pandemic is over.
Infographic

Explore the key points from our survey and find out what to expect after the pandemic.

Whitepaper

All the information for understanding what's happening in the world of work, and what resetting normal means for workers.

USA Insights

See key topline insights for what workers in the USA think regarding remote working and what they believe is important moving forward.