Make your #GOALS a reality
Don't just dream about it; be about it. Let us help get you there. When you intern with us, you have the opportunity to pave the way to your best work life. And, in the process, have a little fun, too! As an Adecco Group intern, you'll have the opportunity to participate in weekly group activities, including networking pow wows with your peers and our Adecco community. Learn the way our business works, from marketing and recruiting to finance and operations, and learn about yourself along the way.
Own your internship experience—work with us.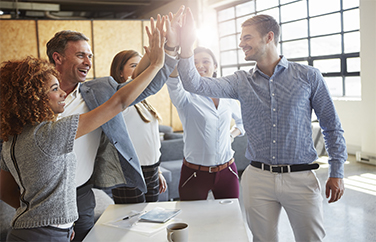 Visiting Other Teams
All interns will get the opportunity to "sit with"—and learn from— our recruiters in the Jacksonville branch. As an intern with us, you'll also get the chance to shadow our marketing team to see how we reach current/potential clients and candidates.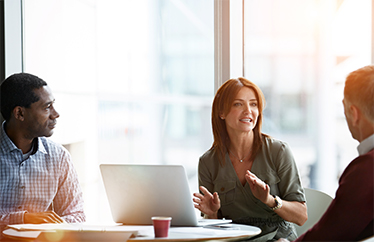 Personal Branding
Learn the importance of personal branding and how to advertise your skills when you're looking for a job or promotion. Leverage the tips and tricks we've accumulated over decades of service in the world of work, and let our expertise go to work for you. Get the LinkedIn training you want, the resume you need, and the experience you gotta have to stand out to future employers.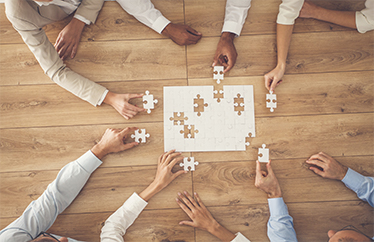 Professional Communication Assessment
As an intern with us, you'll be given the tools to learn more about yourself – both professionally and personally. The Professional Communication Assessment gives personalized results on emotional intelligence, productivity, and communication skills. Our interns will take the test, attend group sessions, and receive one-on-one feedback from the Professional Communication Assessment pros. The Professional Communication Assessment is just one way we help guide our interns on their path to self-discovery.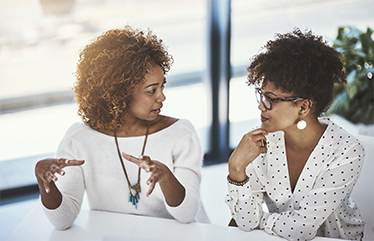 Networking
Build your network by interacting with Senior Leaders and working alongside professionals each and every day. Spend time getting to know other peer interns to start building your business connections. The possibilities are endless, you never know where this opportunity will lead you!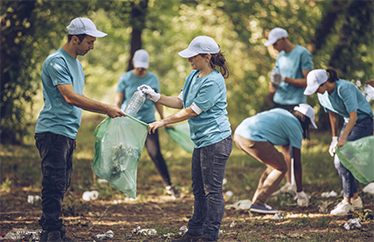 Giving Back
Enjoy a day of volunteering in the Jacksonville community! As a group, you decide where to spend the day volunteering. Whether it's nature-focused Jacksonville Zoo, soul-enriching North Florida School of Special Education, or hunger-ending Feeding North Florida, there are countless opportunities to give back.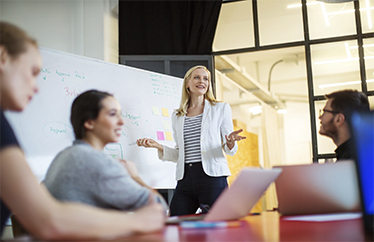 Capstone
It all boils down to this. The Capstone Project is your opportunity to shine! Create (and present) a 10 – 15 minute presentation to your department leadership team and mentors to showcase all that you've learned over the summer. Don't be surprised if the CEO, CFO, or CHRO are present because our leaders care and take the time to invest in our future. Cool, huh?