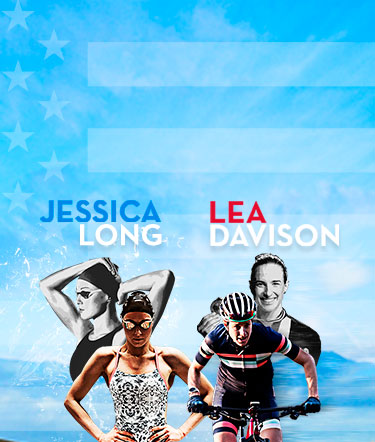 One

Team,

Countless

Champions.
At the Adecco Group, we firmly believe the most valuable support comes from a different kind of team: their family and community.
Future champions are usually introduced to the world of sports and competition by their parents, family members or community. That's why The Adecco Group wants to recognize them, show their stories, and celebrate their unconditional support for our athletes.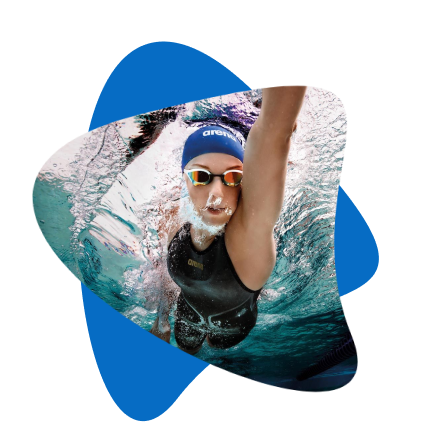 Jessica Long
Jessica Long inspires people all over the world as the second-most decorated Paralympian in United States history. Born with fibular hemimelia, her legs were amputated below the knees when she was 18 months old so she could be fitted for prosthetic legs and learn to walk. She competed in her first Paralympic games at the age of 12 and today at 27 years old, she's unstoppable. Jessica has won an incredible 13 Paralympic gold medals, 31 world titles, and has set multiple world records as one of Team USA's most successful athletes. Jessica is also passionate about giving back to the sports community and advocating for the Paralympic Games and Para-athletes. Adecco Group is proud to sponsor her on her quest to the Paralympic Games Tokyo 2020.
Meet Jessica!

Meet US Paralympic Swimmer Jessica Long and learn about her childhood and passion for sports.

Joining the Paralympics

Discover how Jessica got involved in the Paralympics as the youngest ever Paralympian in 2004.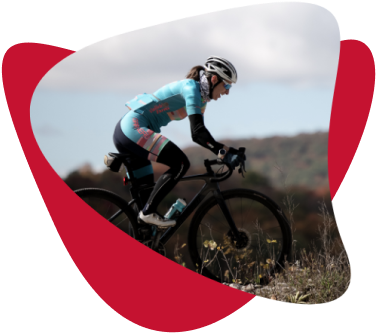 Lea Davison
Two-time US Olympian Lea Davison has solidified her place as one of the best cyclists in the world. She's won many medals during her career, but she's also a well-known promoter for equality in sports, leading the call for equal prize money in women's cycling and advocating for inclusion of LGBTQ athletes. She's demonstrated her passion for empowering the next generation of young female cyclists through Little Bellas, the non-profit organization she co-founded with her sister. The Adecco Group is proud to sponsor Lea on the journey to the Olympic Games Tokyo 2020.
Lea's Olympic Journey

Lea tells us about her Olympic journey and why a strong support network is so important for athletes!
The Adecco Group
The Adecco Group believes in the power and value of people. That's why we are deeply committed to making the future work for everyone.
Whatever your ambition is, as a candidate or a recruiter, we offer you the world's best HR solutions. Why? Because we understand your needs in a rapidly changing world.
As for athletes, we recognize how they bring exceptional core attributes to the table, making them the best candidates for employers.
For us, they're champions in their sport, but also in life. That's why our team is proud to be behind them as they take the next step in their career.
Visit our website to learn more about our customized and integrated solutions.